What We Need In Our Programme Manager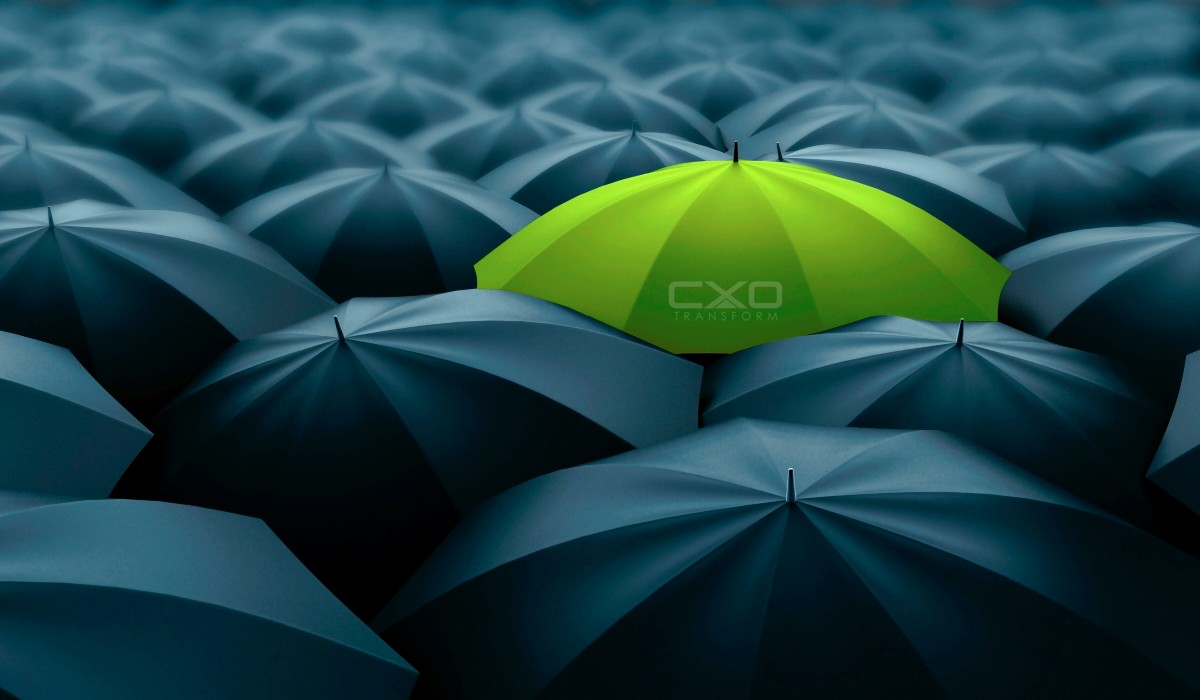 It's not uncommon for organisations to assign a member of their workforce who has some bandwidth, project and operational expertise to the role of programme manager. Others engage an independent professional who has strong technical or functional expertise, but lacks the skills, attributes and capabilities required for effective programme management. Both of these situations will almost certainly compromise the future of any transformation programme from the outset.
Listen to CXO Transform's Rob Llewellyn spend just over five minutes on Programme Manager selection.
Consider the definitions from PRINCE2 and MSP of Projects and Programmes
PRINCE2: "A project is a temporary organisation that is created for the purpose of delivering one or more business products according to an agreed Business Case."
MSP: "A programme is a temporary flexible organisation structure created to coordinate, direct and oversee the implementation of a set of related projects and activities in order to deliver outcomes and benefits relating to an organisation's strategic objectives. A programme may have a life that spans several years."
The responsibilities of managing a project and a programme differ, as do the skills, attributes, and capabilities required to undertake those responsibilities successfully. But many leaders remain unaware of this – hence the mess they often find their transformation has got itself into.
In this 9 minute cartoon, we take a light-hearted look at the serious situation inside a fictitious firm, as Scott and Liz discuss the appointment of a programme manager for their $80 million K2 transformation programme.
During the conversation, Liz provides Scott with these two lists:
Activities the programme manager should perform:
Programme planning and governance
Programme and project integration management
Programme scope management
Programme time and cost management
Programme quality management
Programme human resource management
Programme procurement management
Programme risk management
Programme reporting
Stakeholder relationship management
Benefit realisation management
Ten questions that a good programme manager should be asking:
What integrated and holistic business transformation methodology are we using?
How are we tracking progress and informing our various groups of stakeholders?
How does the schedule and resource-list look, and how are they working together?
How are we coordinating projects and programmes and ensuring they are aligned?
What are the objectives and scope of each of the projects and programmes?
How are we tracking time-and-costs and ensuring we are sticking to the budget?
How are we ensuring we adopt best practices in terms of quality
How are we ensuring that we have the right people in the right place at the right time?
How are we ensuring delegation to 3rd party suppliers and optimising our spend?
Who has assessed the health of the business transformation?
Take Aways
Don't fall into the trap of thinking your operational experts can become overnight transformation experts – or that they have the bandwidth to do their operational day-job and simultaneously orchestrate a successful transformation programme. Or that transformation programme management is the same as project management.
Because transformation programme management capability takes time to acquire, and believing otherwise is a naive notion that will cost you and your company dearly.